Regular readers will know that I have recently been touring and reviewing magic theaters around the country. Last month, in a different vein, I shared one of those full circle stories that started many years ago in the Czech Republic. This story is almost a combination of the two, and once again it starts many years ago. Back in the days of Windows 95 when the CD-Rom had just been released…
This amazing new technology was going to change the world! You could fit a million books on it, use it as a drinks coaster and it would last forever, at least that's what we thought back then! I was proud to be working on the first ever CD-Rom multimedia magic product. Multi-media was the new buzzword and this product would include video, photographs, audio, music, amazing graphics, we were all very excited.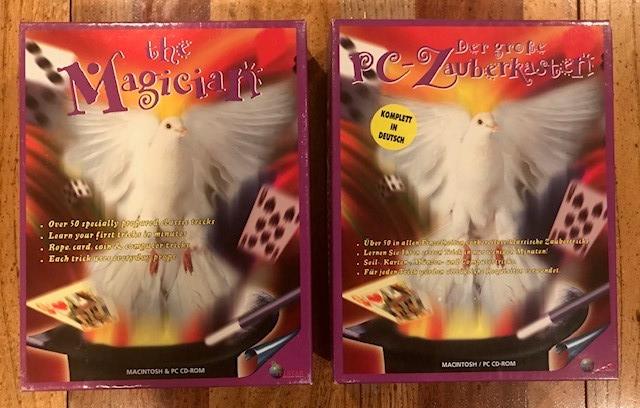 Then this Guy called Jay Alexander in America pipped us at the post and released a similar product about a month before we had ours ready. We were really pissed! So, I bought one to see what we could learn from it. It was very good.
Our product was released, won a major industry award for the innovative use of new technology, and life moved on. Fast forward 20 years, I was in San Francisco doing a lecture tour and I get an email out of the blue from a guy called Jay Alexander offering to show me around the city! We met, I had a guided tour, we swapped our CD-Rom stories, and became friends. Fast forward another 8 years and I was sitting in the Marrakech Magic Theater about to watch his show. I love the way that the magic world creates friendships, separates us and then brings us back together again.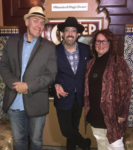 The Marrakech Magic Theater –Jay is a creative and skilled magician who runs his show Thursday through Sunday, sometimes twice a night. A tightly run operation that is great fun and well worth a visit if you are in San Fran. When you arrive you are shown into a bar area for a drink and some nibbles and Jay floats around doing some card magic in close-up. When everyone is ready you move through to the theatre, small and intimate, and every seat has a perfect view.
Jay's show is fast moving, a lot of funny moments and some mind-blowing mentalism. The response from the audience was exactly what I would want as a performer and the standing ovation at the end was well deserved. I am not going to give away the show content (even though, knowing Jay, it will have changed since we saw it) but as the opening routine was half way through I turned to Lady Sarah and said, 'I think we are going to really enjoy this'. For the record, I was right.
We have sent several friends to see the show and they thoroughly enjoyed themselves and we are looking forward to a return visit soon.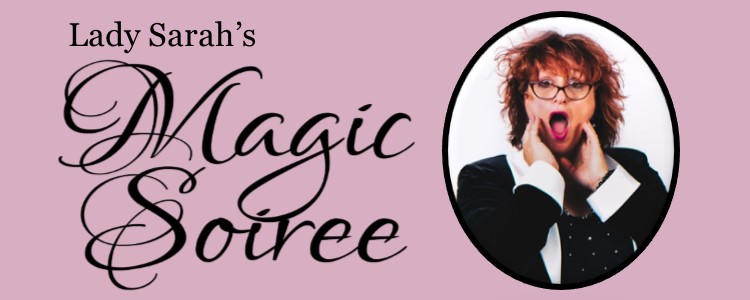 And what are we up to?
Folk who follow us on Facebook, Twitter, Snapchat, etc., will already know this but in case you missed it…
On Nov 17, 'Lady Sarah's Magic Soiree' is about to have it's first event!
Detroit, Michigan is going to have its very own regular magic show. A place where we hope to showcase local talent and bring in the occasional out of town headliner. If you want to know more about that check out The Magic Soiree and watch for my next newsletter which will be all about our opening event.
Keith Fields